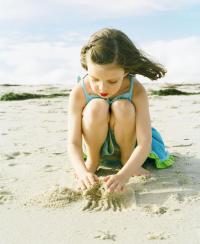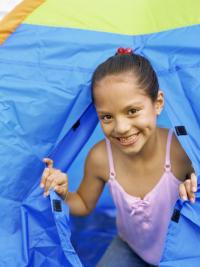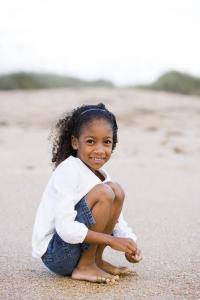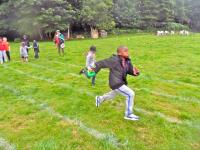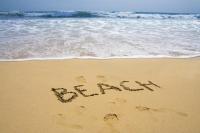 What does CHAOS do?
CHAOS (the local kids charity) runs free summer camps for 8-12 year olds. We camp in a private field near the sea
with 3 to 4 kids per tent. Most days we go out in our minibuses to have fun on the beach, at the circus or at the roller disco.
We play games, swim, eat out, go to the cinema, do art and crafts, go on walks and sing songs round the campfire.
Who can go?
Camps are open to boys and girls between the ages of 8 and 12 who live in the London Boroughs of Waltham Forest, Newham, Redbridge and Barking & Dagenham. We only select children who will not be getting a summer holiday this year. We have a number of partnership schools within these boroughs and children must be referred via their school to access this opportunity. The camps are organised by age, to help us gear the camps to the children's interests, and so provide appropriate activities.
Where does the money come from?
We are funded entirely by donations. As a registered charity, we apply to Help a London Child and Children in Need and get donations from firms with local connections, some of which are quite large, such as Lloyds Bank.
We run fundraising events throughout the year: quiz and curry nights, stalls at fetes, comedy and music events, raffles, auctions, non-uniform days, collections and those brave enough to run the marathon, undertake sponsored diets and even parachute jumps!
How can I help?
CHAOS has been running for 41 years, giving holidays to over 2,000 children. Your donation can give local kids a chance to learn new skills and find a new outlook on life. You can email CHAOS on: support@chaoscharity.org